Product Information
Side-Power offers a unique series of «smart» control panels, an important part of a thruster system. Choose between our compact touch button, the popular joystick controls, the «docking» control panel with the most intuitive thruster control ever or the new exclusive round panel.
Why not try the radio remote control for full ­­mobility onboard, being the perfect tool for shorthanded boating. Radio linked panels are also an option.
Mix or match, the choice is yours!
Advantages
Please read the content below.
Easy installation
Round cut-out hole (standard instrument size)
Installs from front side
Pre-fitted O-ring seal
Multi-voltage (12 & 24V)
Safety
Child-safe on / off system
Power / control light
Automatic deactivation
Easy operation
Quality
Waterproof (IP65-front)
UV protected
CE approved
Design
Compact size
Modern styling
No visible screw deads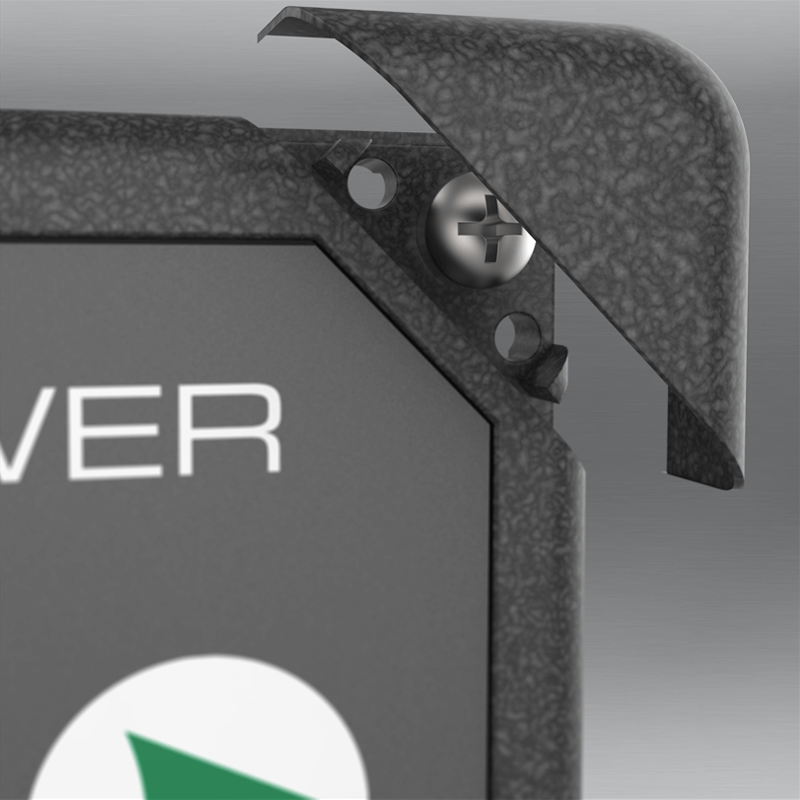 Compact sized and modern styled
control panels with hidden screw heads
The round cut-out hole
The pre-fitted seal and easy front mount with hidden screws ensures fast and flawless installation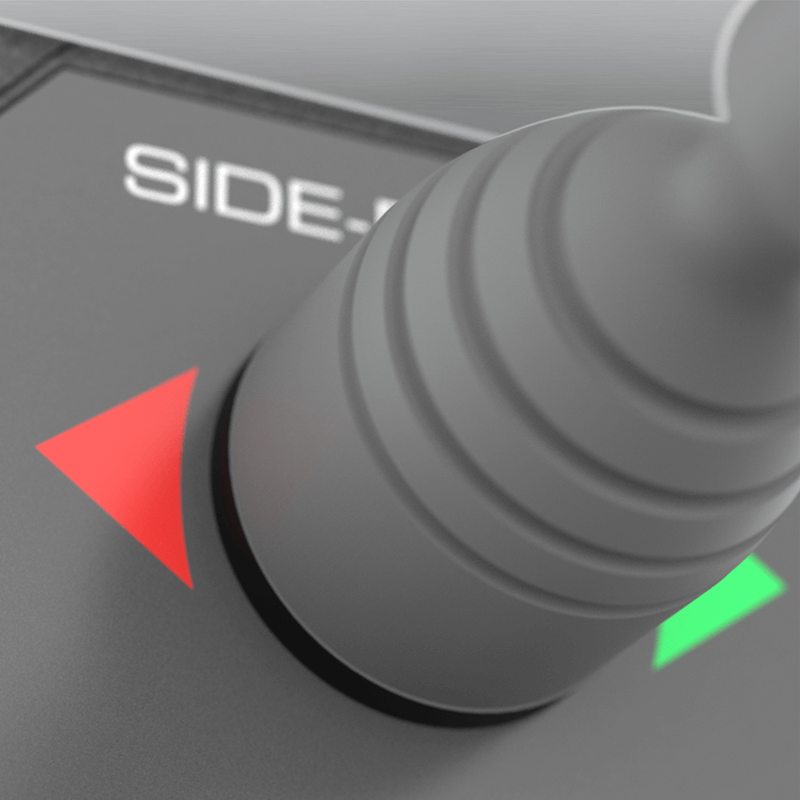 While other joysticks
might appear similar, the unique Side-Power joysticks are made of fully UV protected silicon based rubber to ensure long term reliability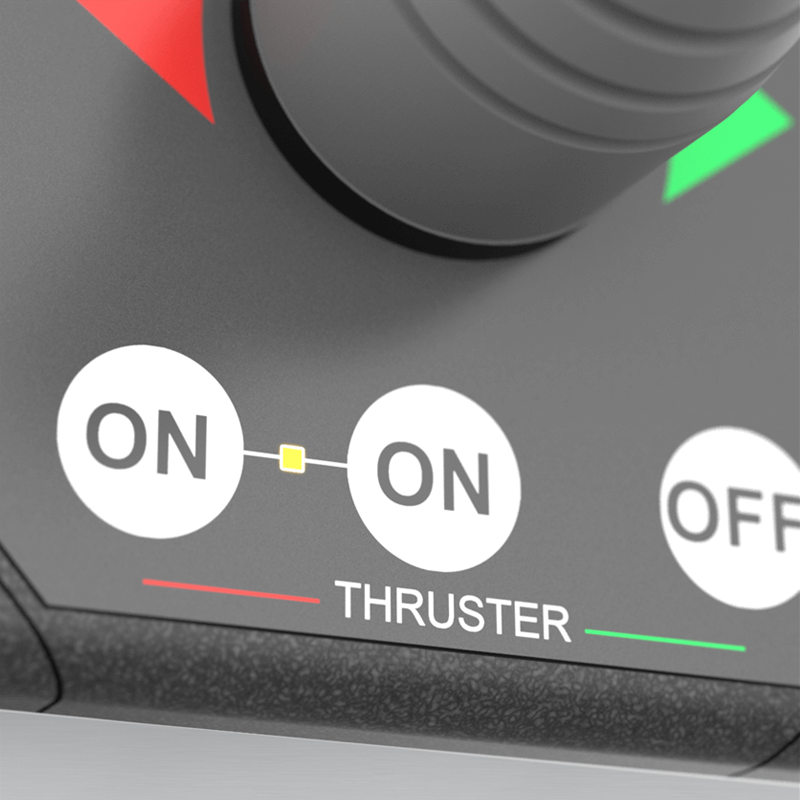 The child safe on/off
system minimizes the risk of accidental or unintentional operation