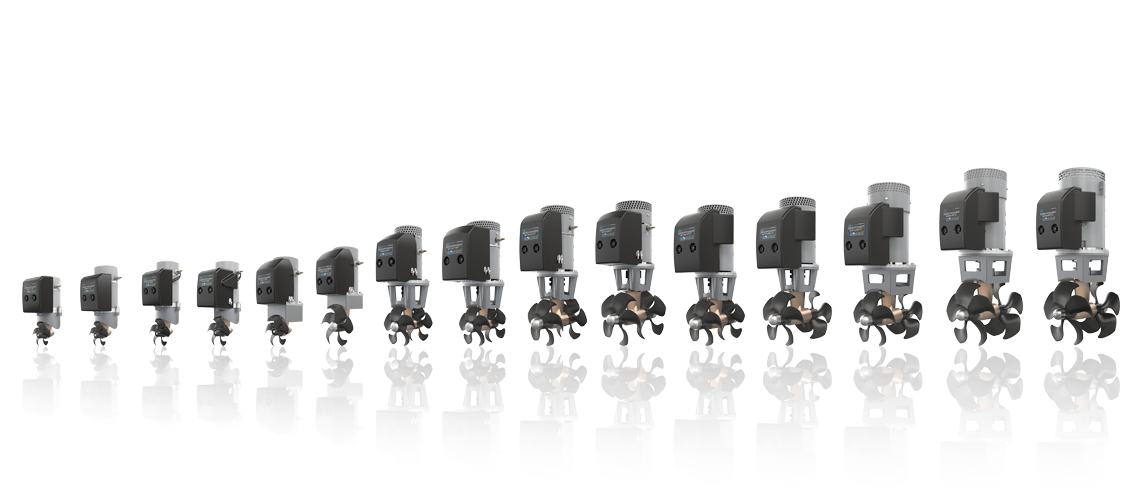 SE Series
The world leading thruster brand!
The first Side-Power thruster was developed in 1985 and today's tunnel thrusters are a result of almost 30 years of development. As the main Sleipner product, it has been continually developed and improved over three decades. Today, Side-Power is widely recognized as the world leader in our segment. An overwhelming number of the worlds leading boat builders choose Side-Power for their fine vessels.
Side-Power has always been at the forefront of thruster innovation and today's Side-Power thrusters has a series of patented safety solutions. The SE series have been installed in tens of thousands of boats around the world for almost three decades. We dare claim it's very hard to find a more sturdy and proven thruster construction.
PRO Series
Our tunnel thrusters can be installed as bow and/or stern thrusters and are delivered in both a standard and a PRO version. The PRO version is equipped with a DC speed control, which gives you full proportional control of the thruster. If you plan to install both bow and stern thruster, the system offers the unique Hold-function which pin the boat to the pier while docking.
See PRO