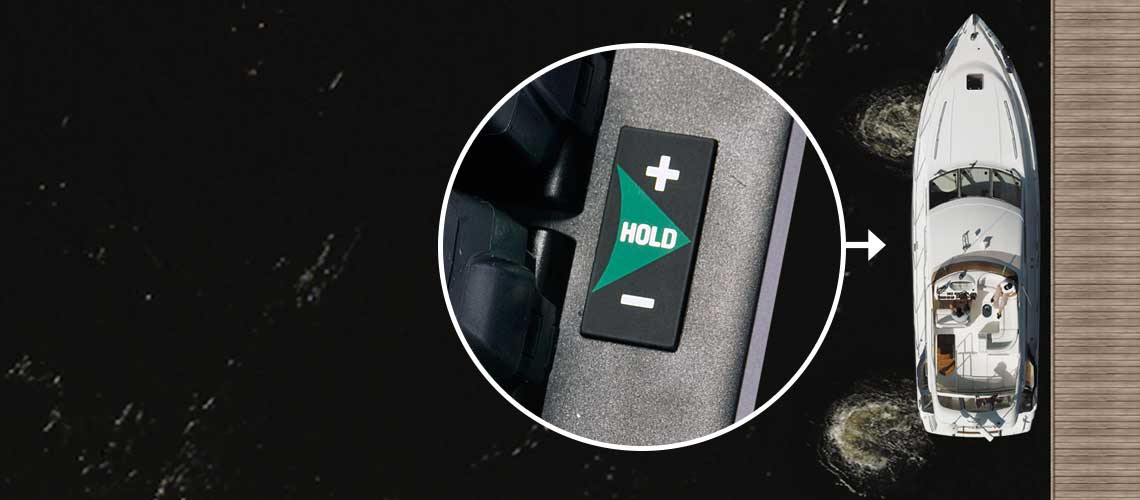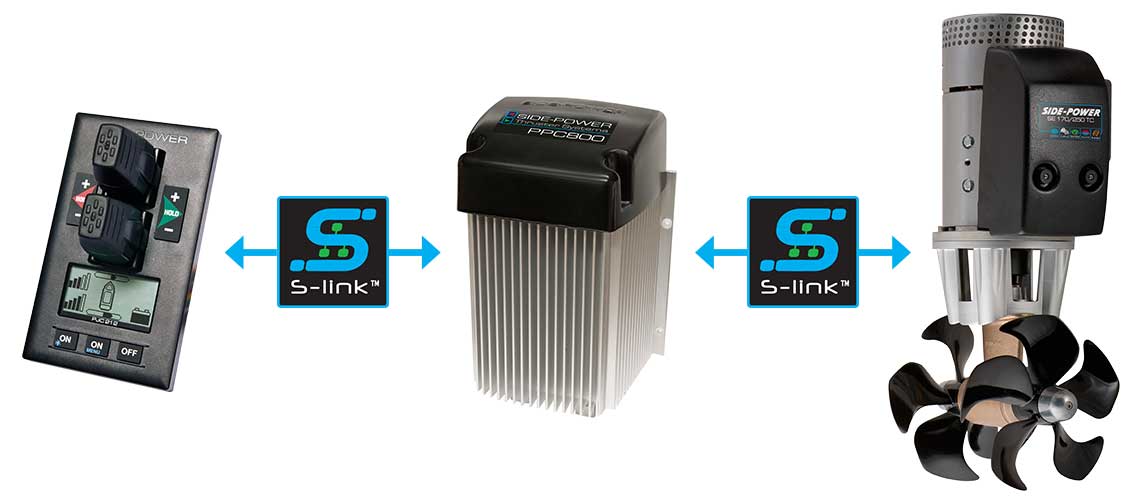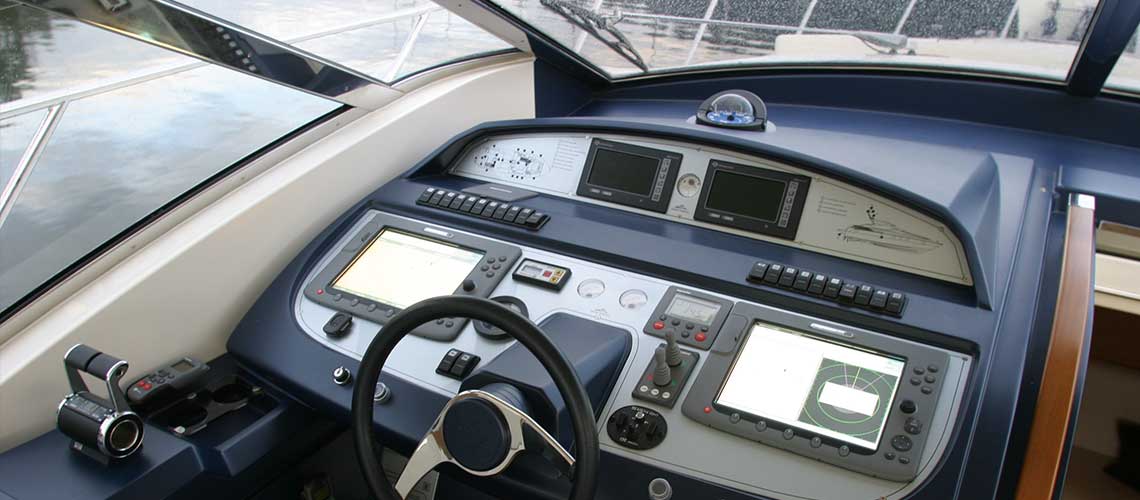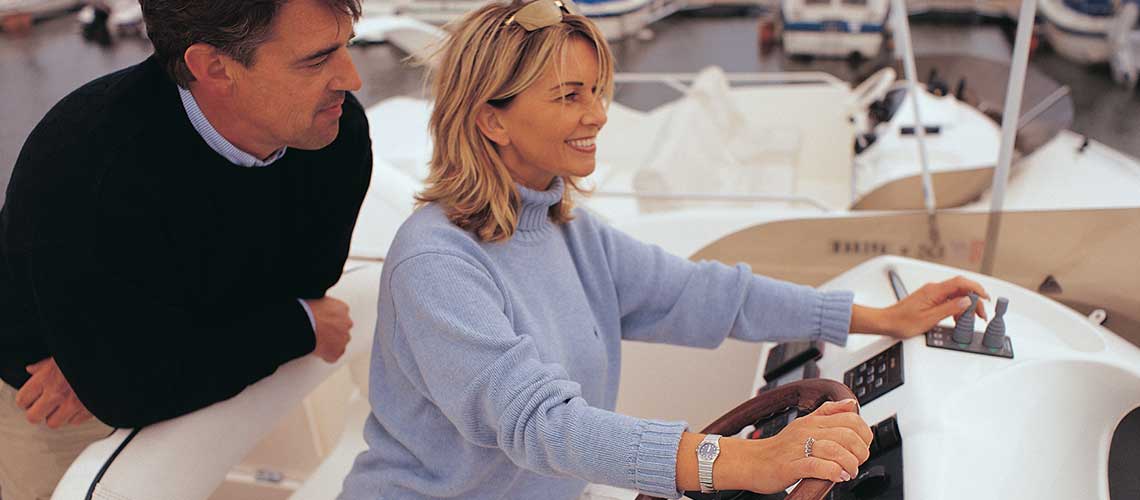 SE Pro Series
Award Winning Innovation!
Sleipner has developed a solution that regulates the effect under all conditions. With the new DC Speed Control you can drive your thruster at any speed you want and therefore get perfect control over the thrust. If you install both a effect regulating bow and stern thruster, you also get the unique Hold-function which holds the boat alongside the dock. It has never been easier to dock a boat on your own.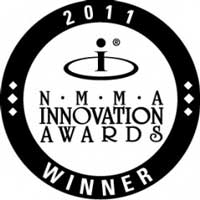 DC Speed Control
In 2011 the DC Speed Control system won the prestigious Innovation Award at the Miami Boat Show. This is the industry's own award and is highly regarded by equipment manufacturers around the world.