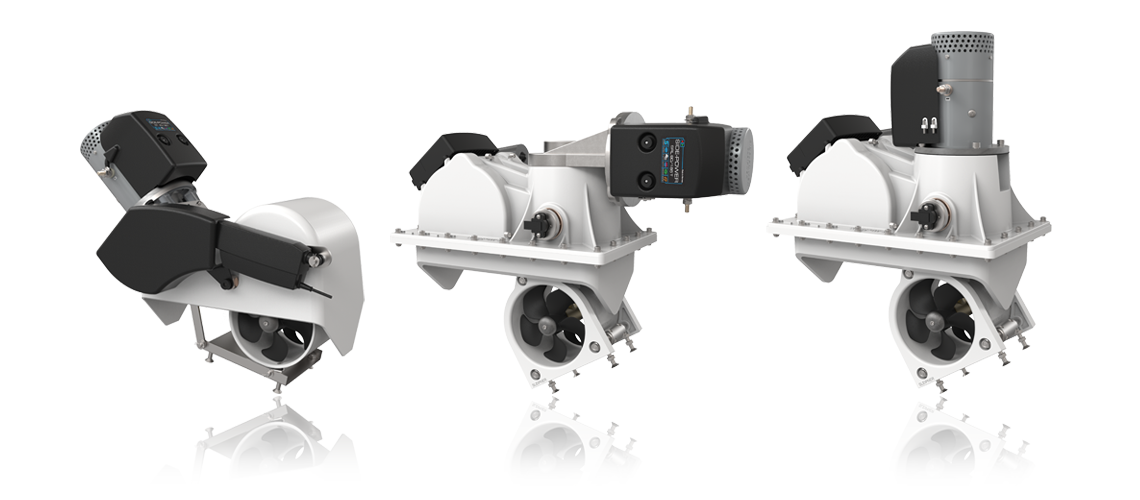 SR PRO Series
Sleipner has developed a solution that regulates the effect under all conditions. With the new DC Speed Control you can drive your thruster at any speed you want and therefore get perfect control over the thrust.
If you install both a effect regulating bow and stern thruster, you also get the unique Hold-function which holds the boat alongside the dock. It has never been easier to dock a boat on your own.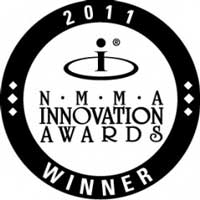 In 2011 the DC Speed Control system won
The prestigious Innovation Award at the Miami Boat Show. This is the industry's own award and is highly regarded by equipment manufacturers around the world.
Read More
Product Info
For boats that cannot fit a tunnel thruster or do not wish to have an external thruster under the boat, then a retractable thruster is the solution. Side-Power have designed a product range that is focused on practical sturdiness, uncompromised safety and quick deployment.
The retracting thrusters are generally built with the same high safety standards as all Side-Power products, and incorporate the important benefits introduced with the SE series thrusters. Our focus on safety is a totally integral part of the product design so that everything from build quality to ease of installation is thought of to ensure long term reliability.
There are three versions of the retractable thrusters, one model design for direct mold-in, and two designed to be mounted on a flange. The flange can be a mold-in base from Side-Power, or the boat builders can manufacture their own base in materials suited for their hulls or as part of their basic hull design.
The flange mounted models have thruster unit in a casing that will be bolted to a base. This allows for easier installation in hulls made from different materials, as well as in series production where you do not need to mix laminating and engineering type jobs.
Some boatbuilders that have chosen retractable Side-Power thrusters: Arcona, Hallberg-Rassy, Malö, Najad, Amel og Oyster.
Videos
See what our customers think
Magnus Rassy
CEO at Hallberg-Rassy
About the new HR412 with dual PRO series retractables from Side-Power.
Play
Bernt Ellingsen
Delphia 47 with dual PRO series retractable thrusters
I could not picture myself buying another boat without this system!
Play
Sten Erik Bakkerud
Bavaria Virtess 420 Fly owner
Norwegian captain Sten Erik Bakkerud own a Bavaria Virtess 420 Fly, equipped with a dual Side-Power PRO thruster installation with Hold-function. See the system in action and listen to the captains experience with proportional thrusters and the Hold-function.
Play