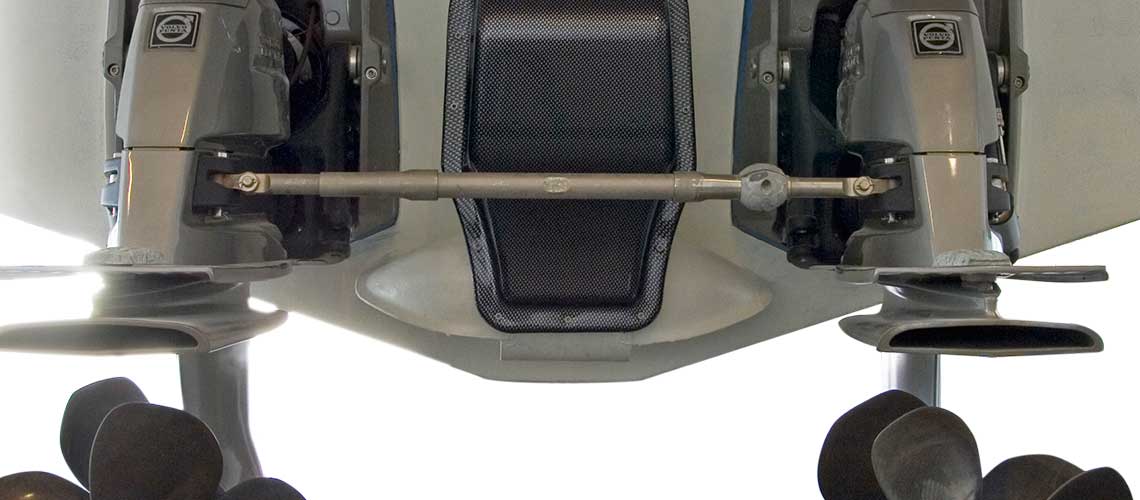 SX PRO
The efficient stern thruster option for boats with twin stern drives
If you install both a effect regulating bow and stern thruster, you also get the unique Hold-function which holds the boat alongside the dock. It has never been easier to dock a boat on your own.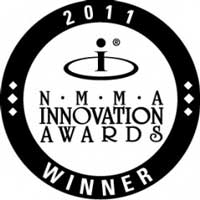 In 2011 the DC Speed Control system won
The prestigious Innovation Award at the Miami Boat Show. This is the industry's own award and is highly regarded by equipment manufacturers around the world.
Read More
Product Info
The efficient stern thruster option for boats with twin stern drives
The units come pre-assembled, wired and sealed in the waterproof box, and only require a small hole into the boat's transom to attach the power and control cables. The cable connection points are fully sealed, so that it is Ignition Protected and can be installed in petrol powered boats.
This stern thruster option can also be the best choice for boats without stern drives, if the inside configuration of the boat's stern makes a standard thruster installation impractical.