Welcome to our resource site for journalists and other interested parties. Below you are provided access to useful press related resources. If you are missing anything, please don't hesitate to contact us.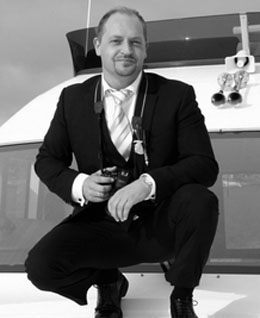 Key information about Sleipner Motor AS
World leading marine technology company based in Fredrikstad, Norway. ISO9001 certified.
Manufacturing Side-Power thrusters, roll stabilizers and steering systems for work and leisure boats up to approx.160 feet
Established in 1908
Most leading boat builders in the world on the client list
In-house R&D department with 18 engineers & technicians divided into the fields of mechanics, electronics, software and hydraulics
145 full time employees in the group
Worldwide sales and service, with its own companies in Denmark, England, Finland, Germany and Sweden.
Over 80% of the production is exported
15% growth so far in 2018
CEO: Arne Kai Skauen
Highlights
2004: Company of the Year in Fredrikstad
2008: Export Company of the Year in Østfold County
2011: NMMA Innovation Awards (USA) for Proportional Thrusters
2013: DAME Overall Winner. Design Award METS. (Regarded as the industry's own "Oscars")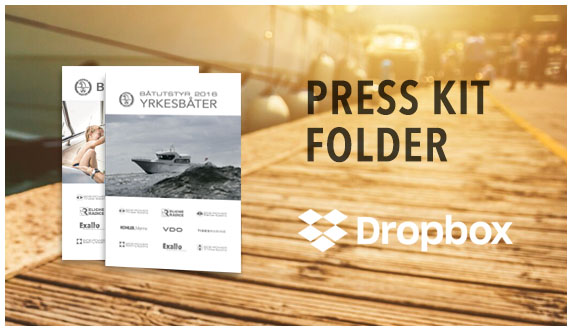 Press Kit
Visit our Dropbox-folder for access to logos, photos and other press related material.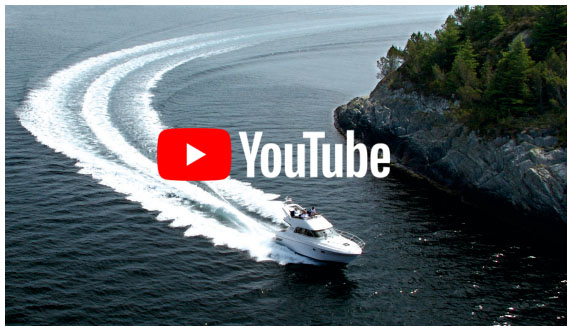 Visit Our YouTube Channel
See our products in action and our customers success stories.