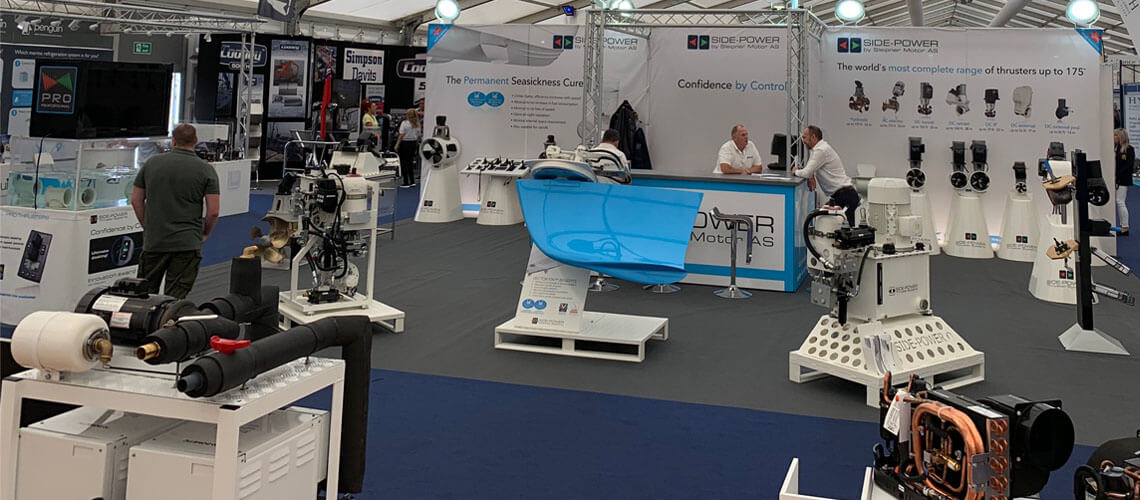 Sleipner Motor Limited is the UK distributor for the Side-Power range of marine products designed and built by Sleipner Motor AS in Norway and we are part of the Sleipner group of companies.
The Side-Power bow and stern thrusters are world leading for crafts up to approx. 140 feet and are the number one choice of most of the world`s leading boat builders.
We also supply the award-winning Vector Fins™ stabiliser system which are the most effective fin-based system on the market today as well as electrohydraulic steering systems.
We currently have a workforce of eight people in the UK and distribute the Side-Power marine products to major OEM's in the UK such as Princess, Sunseeker, Fairline and Oyster Yachts as well as numerous main dealers around the UK who carry a wide range of products and spare parts in stock.
Our on-site Engineers can diagnose and rectify problems either on-site or remotely. And we can assist in installation enquiries and solutions ensuring a rapid response to technical questions and, where necessary, dispatch parts to rectify issues.
We have been trading as Sleipner Motor Ltd since April 2005.
Sleipner Motor AS in Norway was founded in 1908 and performs all of their product development and manufacturing at their ISO-certified factory in Fredrikstad, Norway. The company group employs about 150 people, where of a larger number are boaters themselves.
Worldwide sales and service
Except for our own sales and service organisations in UK, Norway, Germany, Denmark, Sweden, Finland and Denmark, you will find a worldwide network of distributors with their own network of dealers and service personnel.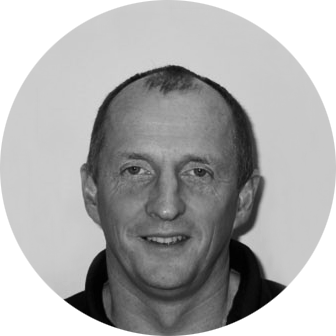 When choosing a Sleipner product, you choose products that are invented, engineered and manufactured by boaters - for boaters!